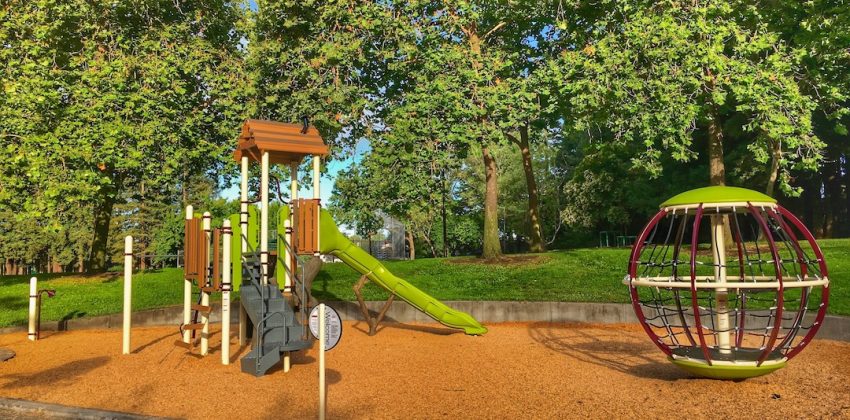 August 2, 2017 6:09 pm
At Ross Recreation, we think a lot about what our brand promises, both to longtime customers and to new customers alike. More recently, we can thank one of our longtime customers, the City of Rohnert Park, for providing testimony to what we strive to do, the quality of our products and the way we do business.
In a recent City Council meeting, city staff proposed the approval of their recommendation to move forward with a design-build proposal from Ross Recreation for playground improvements at beautiful Dorotea Park using Landscape Structures play equipment.
The proposal from staff read:
"City staff has found Landscape Structure Playgrounds to be legally compliant, durable, and the highest quality craftsmanship. Since almost every park has the same high quality (Landscape Structures) playground equipment, repair and maintenance costs are lower than they otherwise would be due to savings from standardized parts and staff's familiarity with the equipment."
"Through ongoing maintenance and equipment evaluation, staff has determined that Landscape Structures playground equipment is reasonably priced and is the highest quality."
The new playground equipment was purchased by the city using a pre-negotiated cooperative purchasing contract and replaced two Landscape Structures playgrounds that were from the early 90's. The installation was completed at the end of June, ready for summer play. One of the highlights of the park's new playground is the Global Motion, a rotating climber that is impressive both in its play value and its large, spherical presence.
~ Ewing Philbin, Ross Recreation